Profile

a sweetness is here
love and pain
Free Account
Created on 2015-10-13 19:03:16 (#2452345), last updated 2015-10-25 (100 weeks ago)
0 comments received, 33 comments posted
2 Journal Entries, 0 Tags, 0 Memories, 38 Icons

About

Mini Bio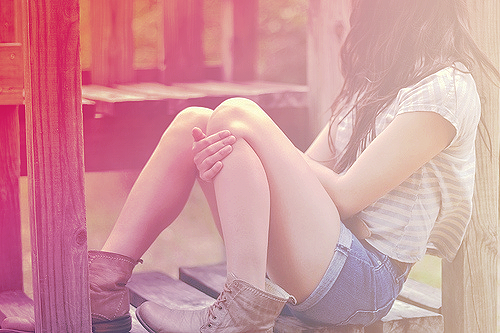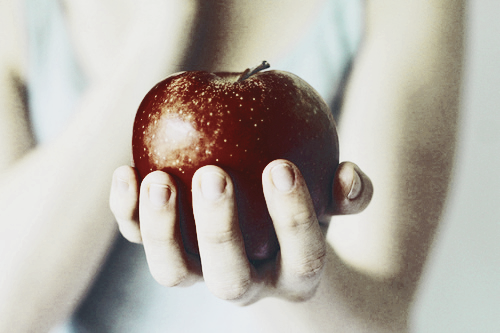 Bella Swan
'cause i'm just one of those ghosts
travelin' endlessly
don't need no roads
in fact, they follow me
and we just go in circles

and now I'm told that this is life
that pain is just a simple compromise
so we can get what we want out of it
---


Bella is a 17 year old girl who lives in Forks, Washington, and has a sparkly-vampire for a boyfriend. She's dead set (lol) on being a vampire as well, but first has to overcome graduating high school and maybe marrying said sparkly-vampire. She's not sure about that marriage thing. Her best friend is a werewolf and her other best friend is the "sister" of sparkly-vampire-boyfriend (henceforth known as Edward), Alice. Alice is also a sparkly-vampire. Bella runs with an odd crowd.

Bella is quiet, likes reading, thinks herself quite plain (but not nearly as much as SM writes about her plainness...I'm gonna keep that down to a minimum), is very clumsy and also quite snarky if you let her. Mind-readers beware: you can't hear this gal's thoughts. It'd be boring anyway, honestly. Just lots of thoughts about Edward, cacti, and that math test coming up that she didn't study for. She likes thrills like motorcycle rides, cliff jumping and scaring Edward to death by doing stupid things. Also her blood is the bestest thing since sliced bread, so vampires go ahead and take a whiff of this freesia-scented-death-cinnabun.


Bella Swan is from the Twilight series by Stephanie Meyer and is just being played with by a crazy person with voices in her head. The mun is reachable at wiresgoingin on AIM, and this is all for funsies and not copyright infringement or whatever.

Connect
all the cliche novels,
edward
,
edward cullen
, how is dr cullen so pretty?,
jacob black
,
jane austen novels
,
legends
,
romeo and juliet
, sparkly-vampire-boyfriend, teenage girl angst,
vampires
, werewolf besties, why are all the vampires so pretty?,
wuthering heights

People
[View Entries]

Communities
[View entries]

Feeds
[View Entries]

Subscriptions (0)

Linking
To link to this user, copy this code:
On Dreamwidth:
Elsewhere: